SAVE THE DATE / START: 12. Mai 2023 / 17 UHR

Join me to this journey, where you will learn various techniques of quantum healing, that you can easily apply. You have the opportunity to let go of old beliefs, transform physical patterns and embark joyfully on the path of self-healing. Tibetan Yoga, Meditation and visualisation open up a shining field of energy and support your transformation process, so that you connect with your full potential, generate lightness and joy.
12. Mai 2023 17 Uhr – 14. Mai 18 Uhr
Location: Hellenikon Idyllion
Fee: 280,- € / Early Bird: 250,- €
Teacher: Margarita Papadimitriou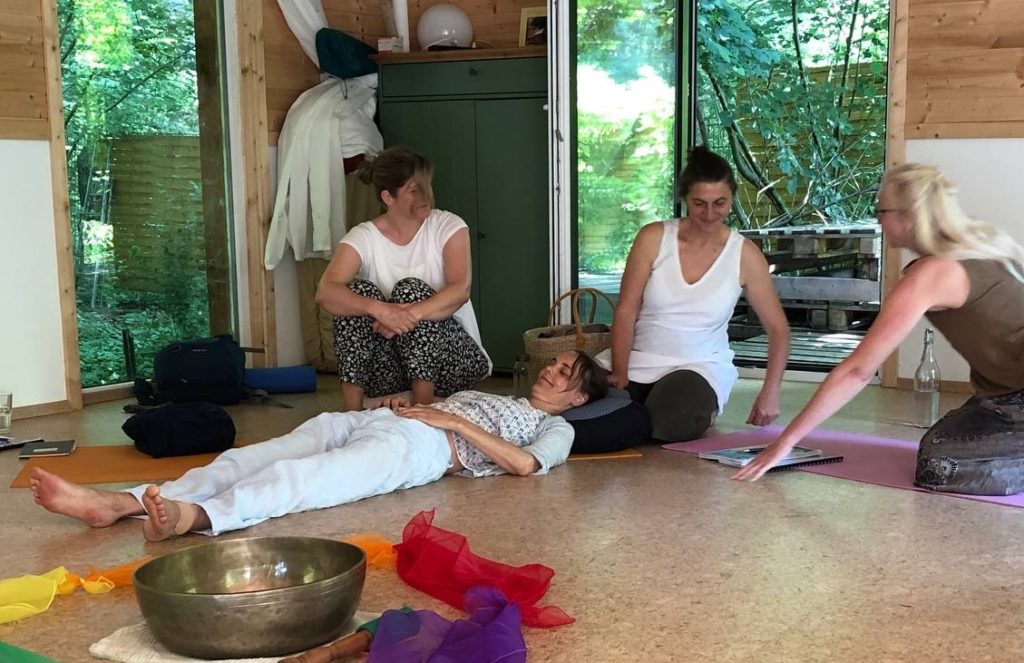 Number of places is limited!
Get registered:
papadimitriou@netcologne.de